Some gorgeous crafty magazines that I could spend all day browsing through!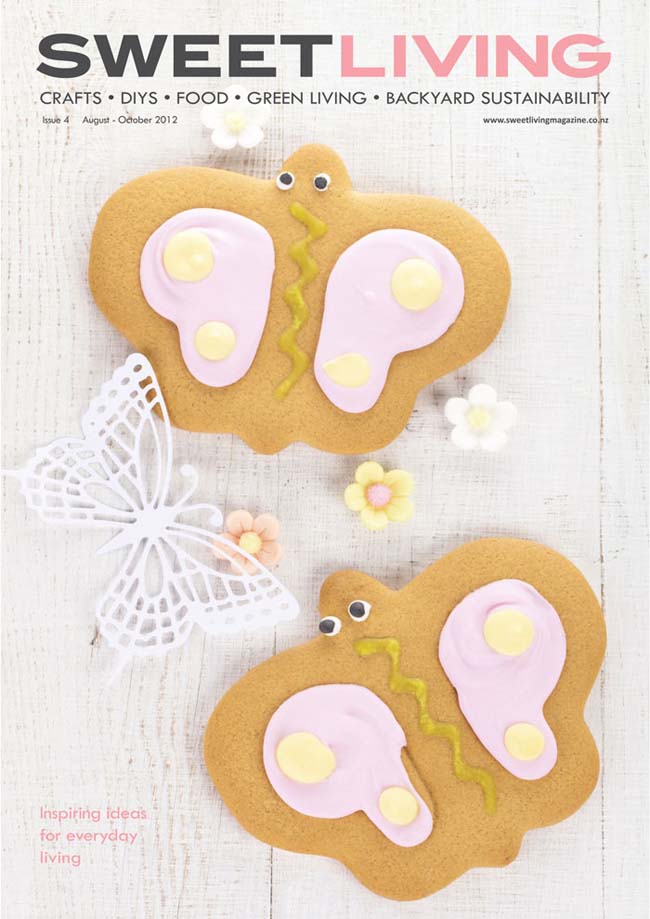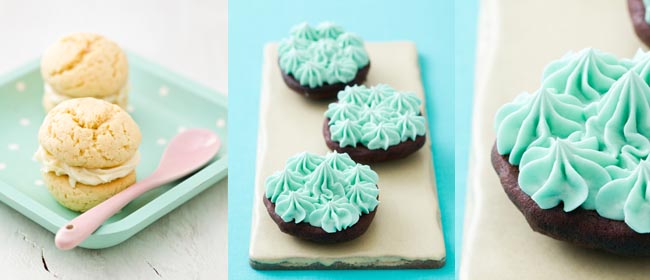 Mollie Makes, a UK print magazine, also available for the ipad, though it does cost

Tickle the Imagination - free online magazine. The first print edition will come out in November. Check here if you would like to pre-purchase a copy.