I can't believe how long it has been since I last posted! Time has just flown by.
At the beginning of the year I listed a load of jewellery and bag charms in an 'Out with the Old' Sale and hinted at The Whimsical Blossom moving in another direction. I have finally managed to get this started and I have listed some vintage dresses in my Etsy store! I am working on expanding this, but due to time, work and finances it is a slow process.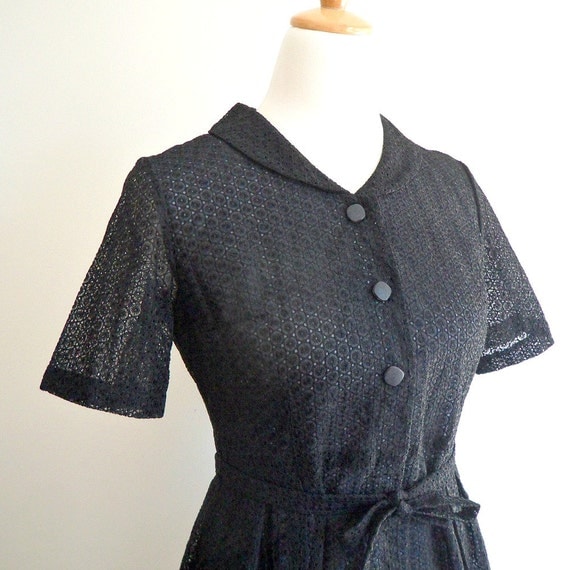 Next dress to be listed - the material is just gorgeous and the dress is very flattering.
I have also been working on finding an alternative to the waxed Irish linen that I have been using for my jewellery as it is not easily available here. I have tried some different materials and this experimentation has led to some new jewellery.